Delivering WOW Customer Service Ecourse:
4 Weekly Lessons Delivered to Your Inbox
Techniques to Develop a Customer Service
Strategy that Will Help You Grow Your Business!
Delivering quality customer service is vital to the bottom line of your business.
Take a look at these facts:
On average, loyal customers are worth 10 times as much as their first purchase.
3 in 5 Americans (59%) would try a new brand or company for a better service experience.
91% of unhappy customers will not willingly do business with you again.
Fill out the form to register now for the 30-day ecourse!
    The Delivering WOW Customer Service Ecourse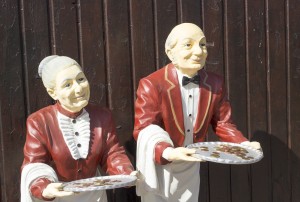 The course consists of 4 weekly lessons emailed to your inbox
Lesson 1: Why Building Good Customer Relationships Is So Important
Lesson 2: The Customer Service Mindset
Lesson 3: Establishing Follow-Up Systems
Lesson 4: Outsourcing to Deliver WOW Customer Service
What is good customer service?
Why put effort into good customer service?
How to turn customers into raving fans
Techniques for developing a customer service mindset
Why following up and keeping your promises are so important
Establishing follow-up systems so you don't lose those customers!
How outsourcing can actually create more revenue for your business
And much more!
Value of this Ecourse: $97
    Bonus #1: The Power of Automation (Audio)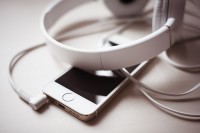 After you have had the opportunity to go through the ecourse program and are ready to take action, you will receive an audio with lots of great tips for automating your business processes to allow you more time to do the things you love to do.
Why you should establish systems to automate your business
Tips for automating in 5 key business areas
Specific tools you can research to determine which ones are right for your business
And more!
    Bonus #2: Business Automation Checklist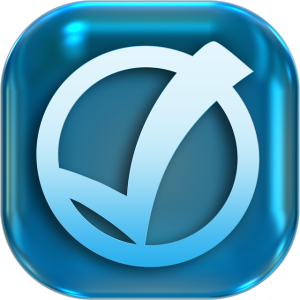 To go along with the Power of Automation audio, you will receive a checklist that gives additional information and resource tools you can use to select the automation processes that would be best for your business.
    Bonus #3: Complimentary Strategy Session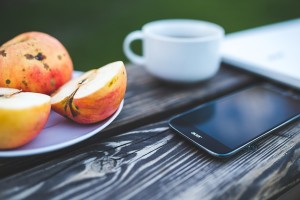 You will receive a 30-minute complimentary phone strategy session. The call timing can be your choice: it can either be while you're working on the program or within 2 weeks after you receive your last lesson. And the topic can be your choice. For example, we can talk about any questions you have or brainstorm customer service systems to determine what would be the best fit for your business. So grab your favorite beverage and snack, and let's talk!
Get  Access to the Delivering WOW Customer Service Ecourse Now!
Yes, I want the Delivering WOW Customer Service ecourse and the bonuses!
Here's what you'll receive:
1. Delivering WOW Customer Service Ecourse - $97 value
2. Bonus #1: Power of Automation Audio - $77 value
3. Bonus #2: Business Automation Checklist - $27 value
4. Bonus #3: Strategy Session - $50 value
The total value of this offer is $251.00.
But for a limited time you can sign up now for ONLY $27.00!
Scroll up to the form and enter your name and email to get started.
Deidra Miller is owner of Magic Wing Administration, providing administrative and marketing consultation. She works with her clients to determine how they can best create systems to manage those tasks so they have time to focus on the revenue-generating activities they do best to grow their business. One of her focus areas is customer resource management and follow-up.
Deidra has published her ebook Strategies to Optimize Your Business: A Comprehensive Guide for Entrepreneurs as well as several articles with Ezinearticles.com.
Deidra began her career in the corporate world, learning hands-on in various roles – as executive assistant, office manager and project manager. She decided to leave that path to follow her passion and use the skills she acquired to help entrepreneurs optimize their administrative and marketing systems.
Scroll back up and enter your name and email in the form
for the next step to get started on your ecourse now!