Here are some resources that I've created that I hope you'll find useful. Click on the image to get access to the resource.
Strategies to Optimize Your Business
This ebook is a comprehensive guide for entrepreneurs that walks you through strategies you can use right now to build your business.
This valuable resource is valued at $29 but you can get it for just $9.00. Get yours today!
 How to Be a Great Interview Host Tip Sheet
This han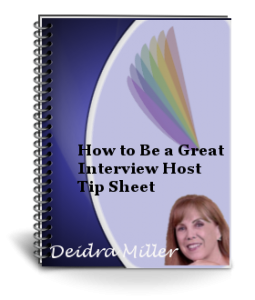 dy reference is a step-by-step list of everything you need to do to host an online interview!

Magic Email Strategies
Here's what you'll learn in this content-rich ebook: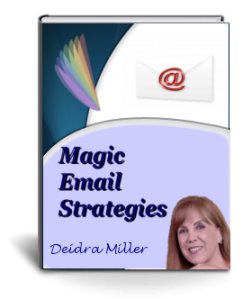 How to set a system in place for people to opt-in to your list
How to write compelling headlines that entice your readers to open your email
Essential copywriting techniques
Tricks and tips, mistakes to avoid
And check back here for more great products and services from me and other experts.