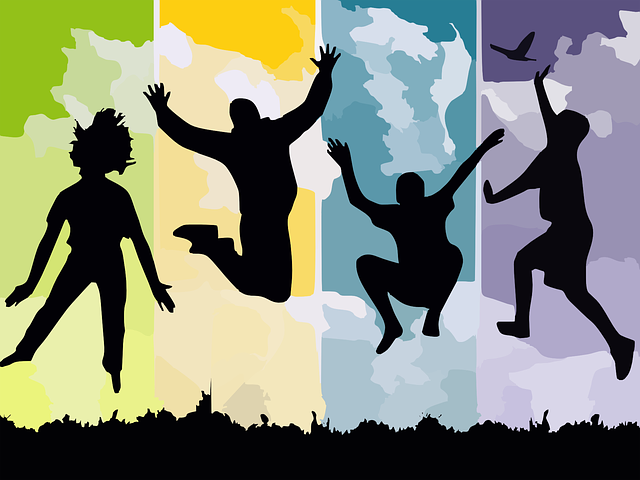 When you're passionate and excited about how your business can make a difference and help others, that will shine through. Showing your passion will help you connect with your customers emotionally, and have you all jumping for joy!
Most of us humans are emotional buyers. We just can't help being drawn to someone who is so enthusiastic about their business that it's contagious. One of my clients loves his business so much, he doesn't consider it work, he's just doing what he's passionate about!
Even if we're doing something that we were passionate about in the beginning, and still love doing, the "honeymoon phase" can wear off and we often find ourselves settling into a routine that can stifle that passion.
Here are 4 Ways to Let Your Passion Shine and Appeal to Your Clients' Emotions